What an insane story. No two home buying or selling experiences are ever the same… this one takes the cake.
Out of state buyers, Corianne and Phil had one weekend to find a home. They found it, and in the state of the current buyers market, they were outbid. With a fortunate happenstance though, they ended up being backup buyers on the Maplewood beauty. Smooth sailing right??
Nope.
Phil had an unfortunate complication during a surgery that landed him in the ICU for a significant amount of time.
Simultaneously, during his hospital stay, I too was spending time in The pediatric ICU with my niece who had unfortunately taken her life.
My life stopped completely, right as inspections came in… I could not read them. I tried over and over in the waiting room of the pediatric ICU and finally threw my hands up. I knew I couldn't be my absolute best for my clients, so I reached out to my superstar friend and agent, Katie Campbell- Realtor, who stepped up and negotiated inspections like a champ.
After a week I came back.
Phil was finally released from the hospital. They signed all of their paperwork from Oklahoma a few days before closing, and the rest is history.
What's more…
Phil is preparing to start his General Surgery residency this July. He has not let this medical experience dampen his resolve or change his sense of humor.
Cheers to a new home in STL.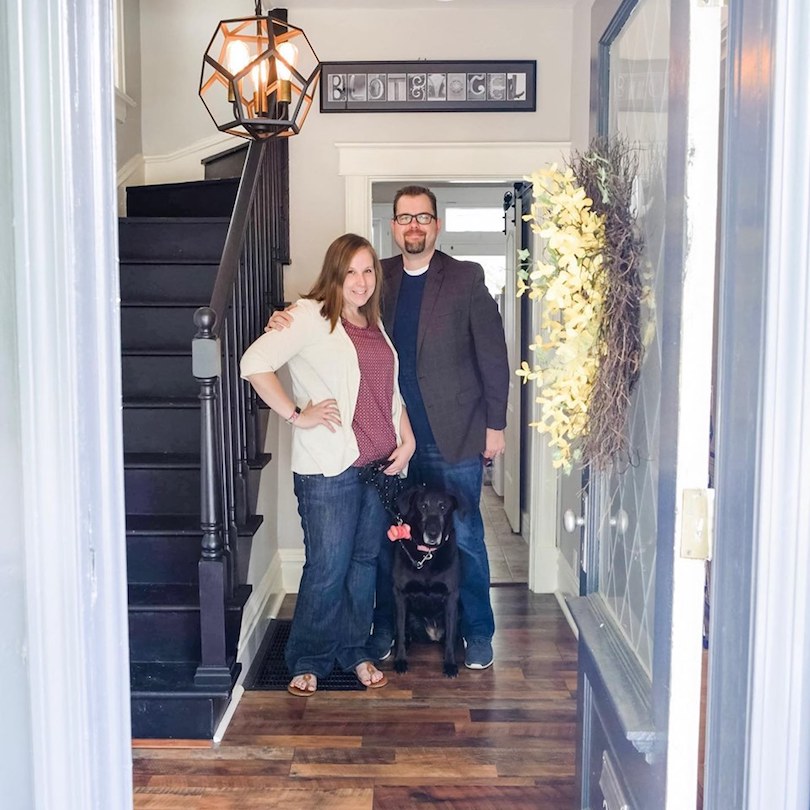 A beautiful home for this beautiful family.
Jesus took the wheel on this one, for sure
Thank goodness for an amazing team at Lou Realty Group!❤️
#realtor#firsttimehomebuyer#stlhomes#maplewood
Written by: Zoe Cangas