Written by Katie Campbell 
Wedding anniversaries are a great time to look back and reflect. This year my husband and I celebrated our 3rd wedding anniversary and looked back on the past 5 years we've known each other…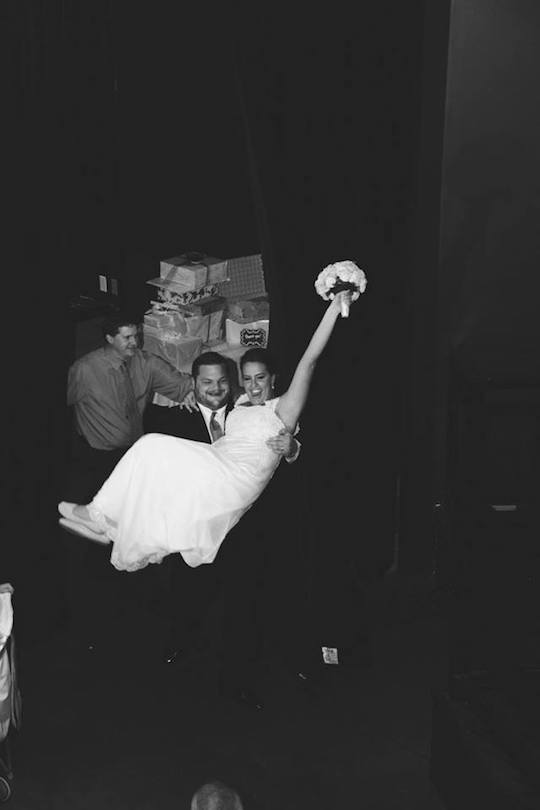 Our story begins with a VERY large (and over stuffed) keychain and a good amount of major life decisions made in a short amount of time! My world collided with Ryan Campbell on a snowy night in March and it has not been the same since. At the time, I was working as a full time Middle School Teacher and Ryan was in charge of maintenance for multiple downtown lofts (hence the key chain).  You could say it was "love at first sight" and it didn't hurt that he knew how to use a hammer while I knew how to cook his favorite meals 🙂
Our relationship quickly turned from a normal couple going on dates to developing an interest and passion for Real Estate. After 3 months of dating, we found ourselves flipping Ryan's first property together! A year later, we were still working our current jobs, WE WERE ENGAGED and suddenly we were involved with flipping THREE additional properties. It felt like a real-life game of monopoly and the best part? We knew we wanted MORE.
Almost every night after our 9-5's were clocked- we spent our free time at our rehab properties. Doing demo, refinishing hardwood floors, painting, laying tile, hanging drywall, installing toilets, picking out finishes and turning disheveled properties into beautiful homes. Somehow, we even managed to find the time to plan a wedding! We were married in April and soon found ourselves ready for another change. Ryan had an opportunity to switch careers and become a traveling engineer. We basically said our "I do's" and then our "Goodbyes" and Ryan was off to Pittsburgh for 6 months for work. But we both knew something was just still not matching up – our careers paths and our love for Real Estate needed to align.
The big (and scary) question began to surface – How were we going to continue our love for real estate when we both had full time jobs that were not in real estate? We were stumped. Our last flip was still down to its studs and needed EVERYTHING, our free time was limited, and we were about to get some very exciting news that was a total game changer.
In fall of 2017, we were in full swing of flipping and managing rental properties when our world got even bigger and better – we were expecting our first baby! This was the first major event that made me realize I was ready to go into Real Estate Full Time. No way could I handle the three titles of mom, teacher and real estate entrepreneur. So as a family we decided the best decision would be for me to end my teaching career, obtain my license and be with my baby at home! I have never looked back and thank God every day for giving me this opportunity.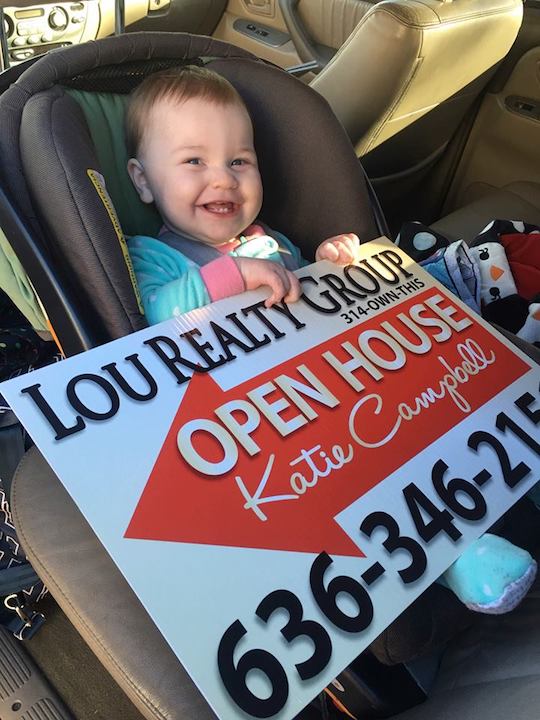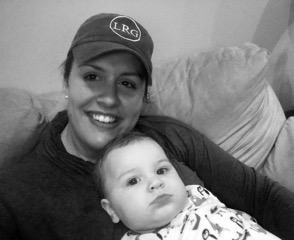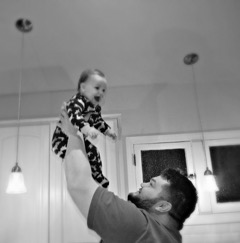 After our first three properties were flipped and finished, we knew this hobby of ours was something we BOTH wanted to do full time! Every weekend Ryan was home we would drive by just about every street in St. Louis City searching for available properties! We found vacant, abandoned homes, and we saw some pretty horrifying sights within those properties! *SEE BELOW* We put in countless offers on many different homes, and lost out on some of our favorite places- but NONE of this scared us away from continuing to pursue our dream together!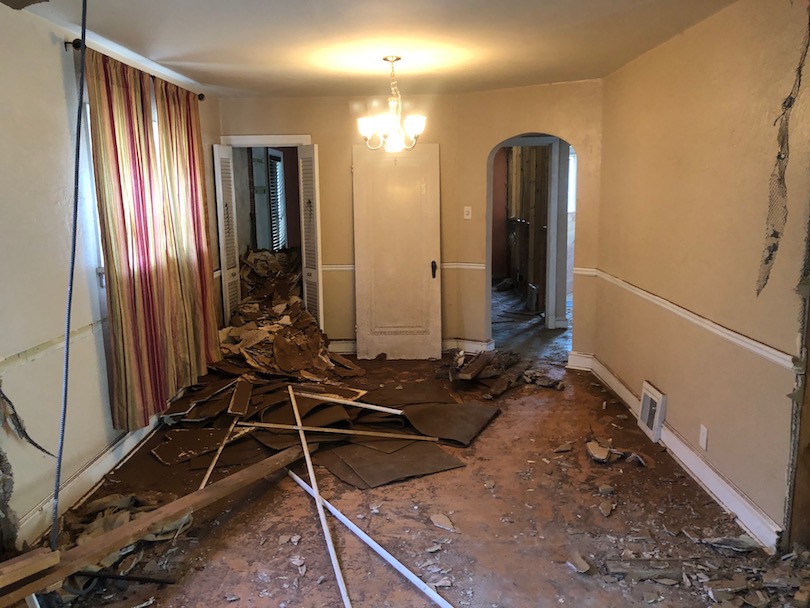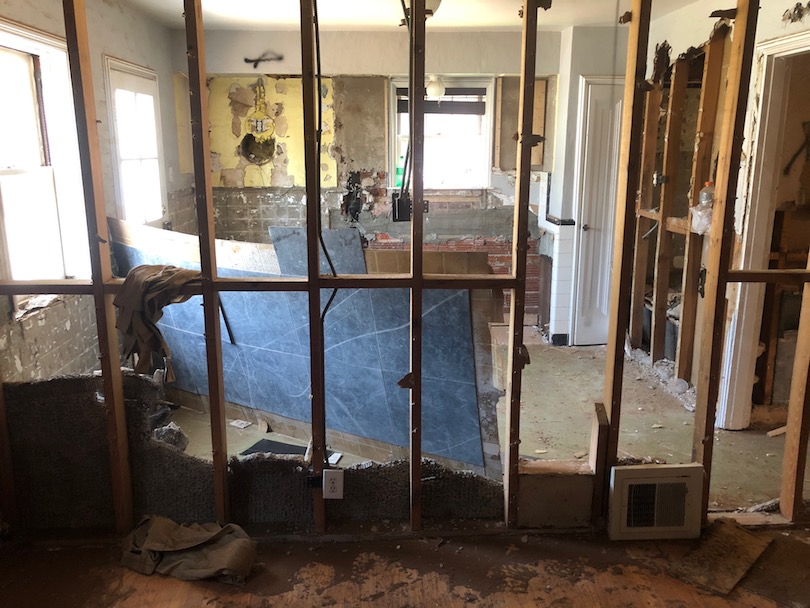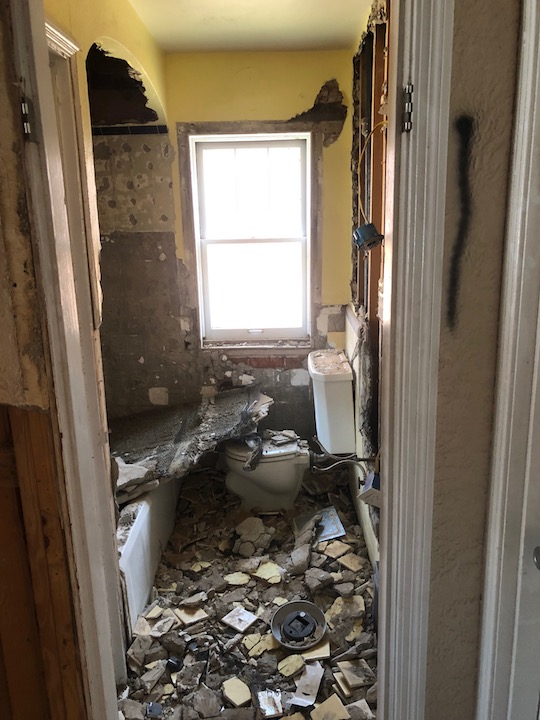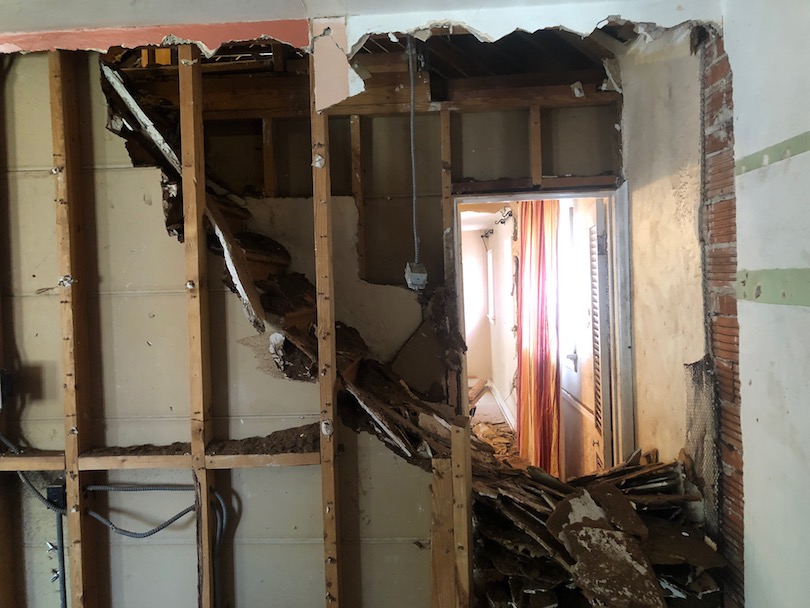 At the end of the day, we were able to buy and flip 25 homes in St. Louis City (63139 & 63109). These houses were in all sorts of different conditions, most had enough nicotine on the walls that they were completely yellow, a few required everyone to wear masks because of the mold damage, others were down to the studs and needed everything but all have turned out to be the true definition of a "FIXER UPPER"- the worst house on the best block.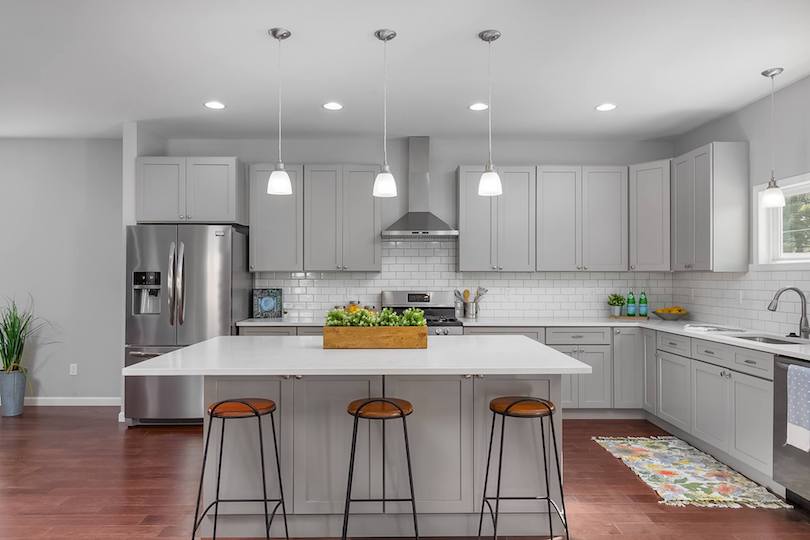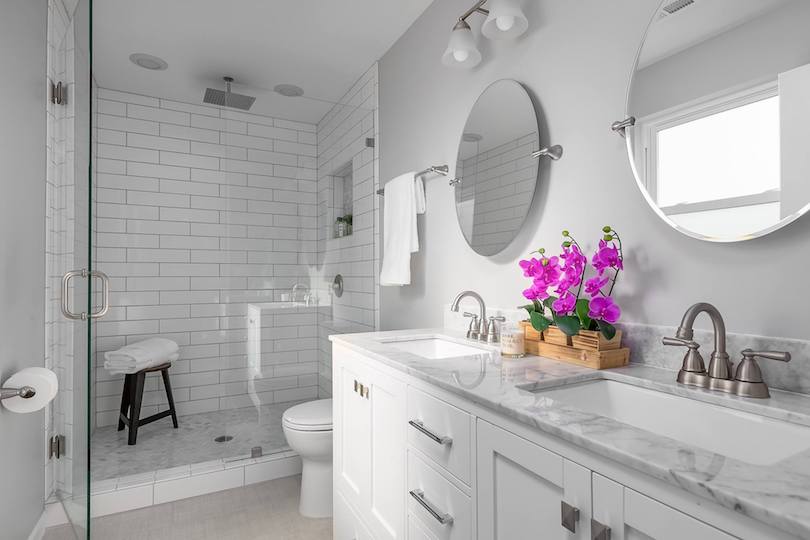 This April we found ourselves busier than we had ever been. I was now a full time agent with multiple properties under contract, while Ryan was traveling to different cities for weeks at a time for his job. Meanwhile, we had 4 houses under renovation, OH AND we had an 11-month-old baby girl and were 14 weeks pregnant with our 2nd baby….SOMETHING HAD TO CHANGE.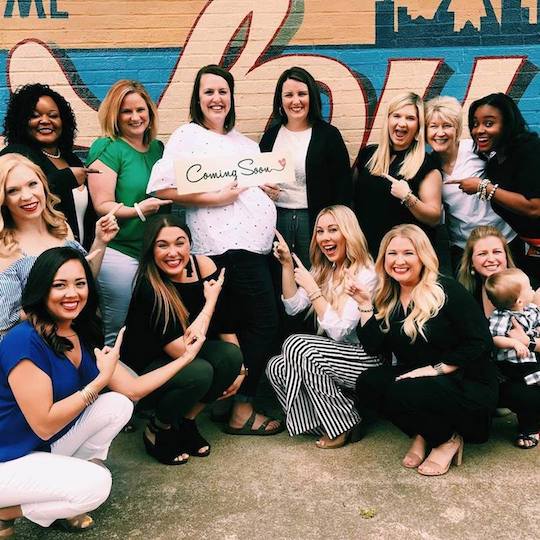 One night, we sat down to dinner and asked ourselves "Do we have to stop flipping properties or does Ryan need to make the transition into full time Real Estate?"
I will give you a hint – this story has a happy ending 😉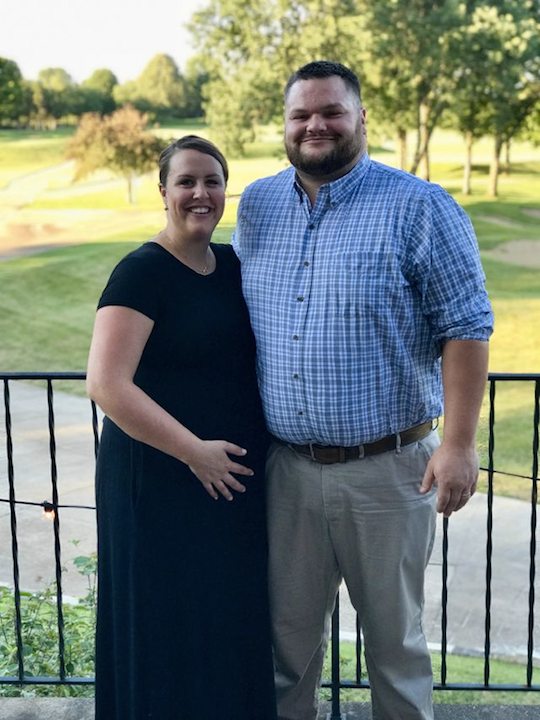 We are both beyond excited to announce that Ryan has decided to leave his day job and also dedicate himself to his true passions – Family and Real Estate!
Of course it's scary to give up the security of a pay check every other week and the title that a company gives an employee. However, it is well worth it to be working together on fulfilling our dreams of having a large family and building a business that we can call our own!