Last week was home decor, this week is LIFE.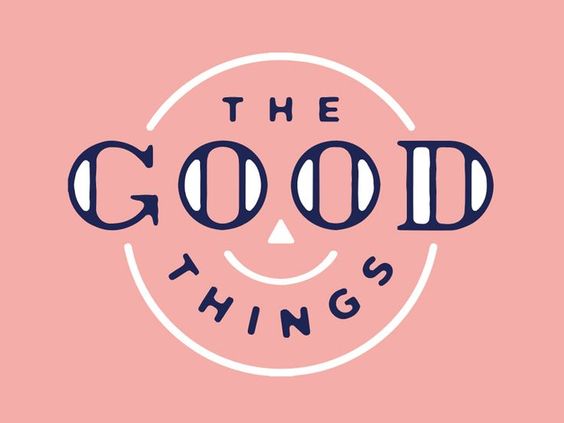 Perfecting and exploring insta-stories. 
Ever since instagram added insta-stories to their platform, it was out with the old and in with the new (sorry Snapchat. We still love you…just not quite as much as we did last year)!  Like everyone else, sharing our day-to-day lives with everyone who cares to look within a 24 hour timeframe is a new obsession.  The recent addition of a few new fonts have been a big hit but has left some of us anxiously waiting to see what they will bring next!
Visiting local restaurants. 
So many restaurants and only so much room left in our pants!  The St. Louis restaurant scene is alive and well as usual (lucky us).  Grace Meat + Three, The Clover and The Bee, and Kounter Kulture are just a few of the places that are on our list.
Hats. 
We aren't sure of the exact reason why this made the list but we think it might have something to do with A) the cold weather & love for cute winter hats and B) covering up those bad hair days.
Bowling (because it's still winter 4-6 days out of the week).
It's winter.  We love The Big Lebowski & Kingpin.  And, well…what the heck else are we supposed to do?
Trips to the mountains. 
For us, it doesn't really matter what time of year it is.  The awe & beauty of the mountains just simply makes our hearts go pitter patter.
Having a shiny and salt-free car. 
For some of us, our car is like our second home.  Being that it's March, we're just hoping no more snow comes along and grimes everything up again (including our mood).  Unfortunately, one can never know while living in St. Louis.
Finally not being sick. Or being terrified of getting sick. 
Three words.  We. Are. DONE.
Sunshine filled days. 
All we really want is to be able to wear our sunglasses (that and get some vitamin D).  Plus, the sun typically brings more action in the Real Estate industry.  🙂
Planning a beach trip and hoping it comes sooner than later. 
Because everyone needs some motivation to get back into summer shape.
-Dana Eller