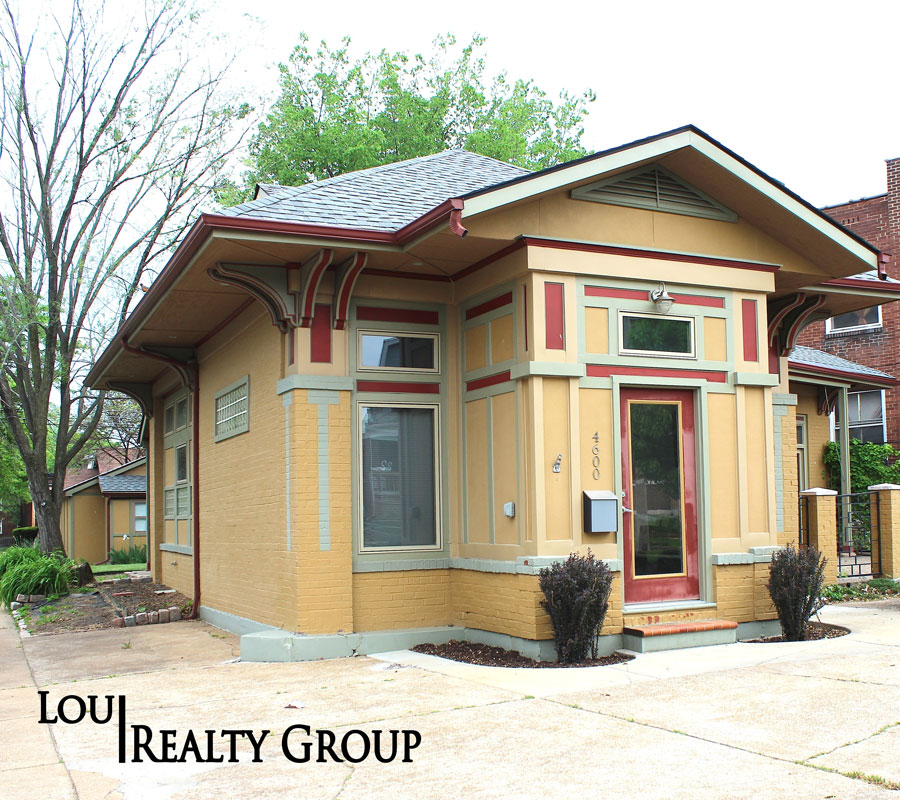 In 2013, I worked with my amazingly-talented-perfect-intelligent-all around great person-friend-agent, Lucy Feicht (this is not sucking up to the boss at all guys i don't know what you're talking about) to find my very first home. I think it's safe to say this is where my fascination with real estate / interior design all began. We walked through listing after listing, each one different from the last. By doing this I was able to catch just a tiny glimpse of what the St. Louis real estate market had to offer while at the same time getting a firsthand look at each one of these homeowners unique design style.
Fast forward three years later.
It was a dark, cold, foggy morning….just kidding. No fog. Not dark. I really wanted a dramatic introduction to my lightbulb moment but that's clearly not happening so let me try again…
It was an average morning, and the idea hit me: WHY DON'T WE FEATURE THE HOMES OF CLIENTS, FAMILY AND FRIENDS ON OUR BLOG?! (Our blog was currently Facebook, but hey, started from the free platform now we're here riiiiight?) I thought back to how exciting it was for me while shopping for MY home to have that opportunity to GO INSIDE and see how someone else made it their own. I had a feeling that our followers would be just as interested in this "behind the scenes" tour idea and it could also serve as a place to gain inspiration. Don't get me wrong, I have a verrrrrrry unhealthy relationship with Pinterest (10k pins and counting), but we want to shine a spotlight on the local homes of the creative people we know and love.
Enjoy 🙂
-Alice