So, we did the thing. We had a STL themed mural painted on the exterior of our charming little office building….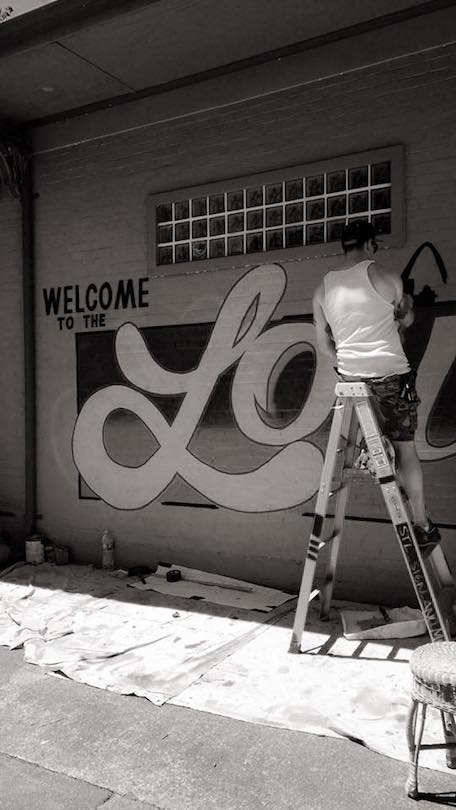 SURPRISE.
Except by now it's probably no longer a surprise. We've had this selfie station up and running for almost 2 months and honestly….we couldn't be happier with it.
Huge thanks to Dan at St. Louis Sign & Mural for creating this masterpiece. His job WAS NOT easy.
We have SO many creative minds twirling around our office that wanted to get in on the design process, so trying to come together and create a visual of what we wanted was tough guys, really tough. Imagine explaining what you want but you kind of also don't have the actual vision of how that should look. Do you have a headache yet? We did.
THANKFULLY, Dan was the man (yes I just did that) for the job. He listened, he sketched, he had patience galore, and delivered something that we would have never been able to pull from our very busy brains.
To wrap things up…
Our mural is EXACTLY what we never knew we needed.
Make sure to stop by and grab your STL selfie with this bad boy & don't forget to tag us on Instagram & Facebook!