What are you must haves? For me our first home had to have a fireplace. I remember our mantle with hung stockings, decorated with snow globes, reindeers and Santa figurines. Some of my favorite childhood memories involved my whole family sitting around our fireplace. I knew in our first home my MUST HAVE would be a fire place.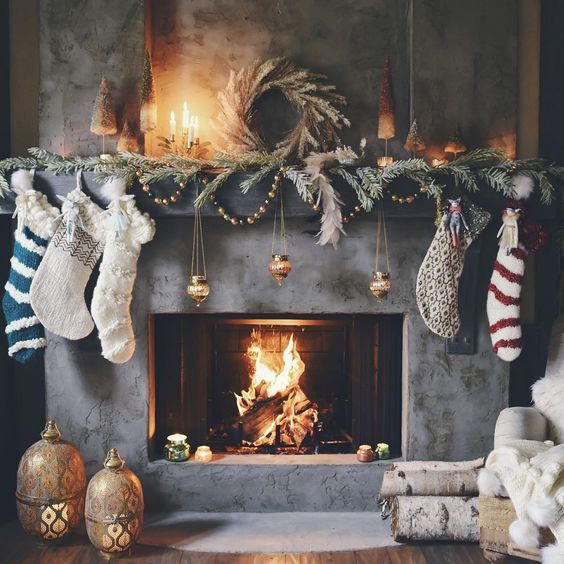 I love meeting with first time home buyers and discussing the most important aspects of their future home. It can be difficult to prioritize "must haves" but after looking at what is possible within their budget the puzzle of home buying is much easier to figure out. Even if you are not able to find all of your wants in a property, I can help you create a vision of what a house CAN become.
Look past the walls, they CAN be knocked down & beams can be added. Ignore the finish of the cabinets, they CAN be painted and knobs CAN be added. A timeless backsplash and new counter top can make a dated kitchen brand new! Bathrooms are the easiest! Throw in a new floor, wall tiles and plumbing fixtures – lightening the entire space and making an oasis in your home.
"Fixer Uppers" can also be a great opportunity to get a return on your investment.  There are programs such as an FHA 203k that give buyers assistance with purchasing the home AND making capital improvements as well. Imagine buying a house, making changes and gaining instant equity in the home! You simply cannot beat that situation!
If you're on the hunt for a home, I would love to talk "Must Haves" with you! 🙂
-Katie