This is one very special couple- for more than a few reasons….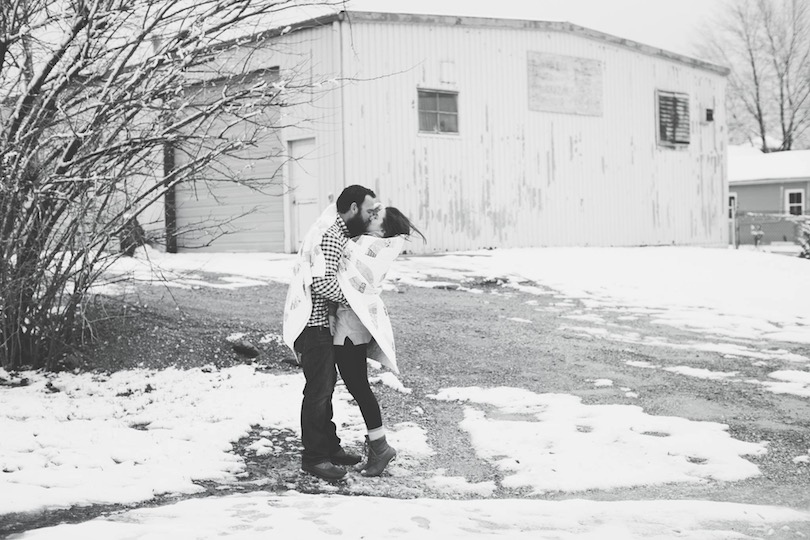 Emily and I have known each other since we were young, attending the same grade school together (Go GPLS!) but we recently re-connected when her and her sweet (fire-loving) husband set out on their home search. We had specifics & we had goals; large lot & wood burning fireplace reigning in the top priorities. Now those are two things I can definitely jive with- Nothing better than wide open spaces and crackling wood burning fires! They were smart, savvy buyers and never missed a beat. When Andy and Emily walked into their home situated on not just a large lot, but acreage- it fit them to a T- the three of us looked at one another- like *YOU FOR REAL?* Fast forward through the long negotiations & the extremely patient & persistent Webers made it to the closing table! I have followed their journey for sometime & I know how much this property not only means to them- but also in their pursuit to growing their already amazing family.
Cheers to Emily and Andy- is it too much, to say I love you?!  
#TeamWeber
-Lucy Feicht