Meet Ryan & Molly.
The cutest new residents of South City are here!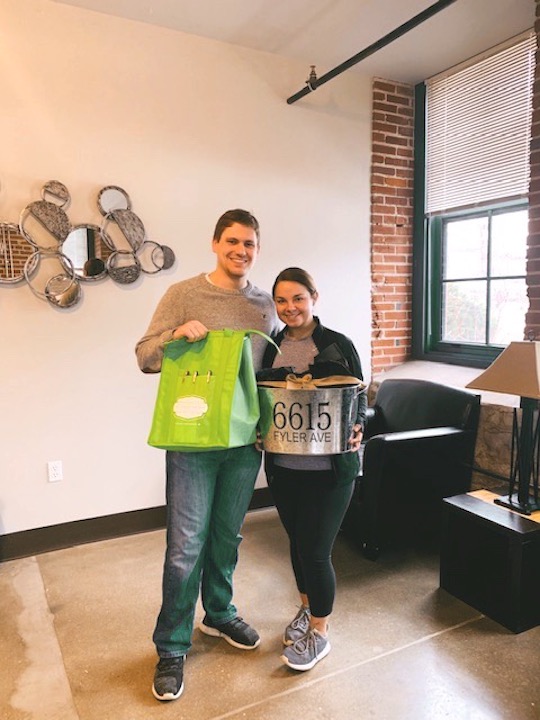 This adorable soon-to-be-married couple started their journey to find their first home just over a month ago and last week they officially became homeowners of the most adorable south city bungalow.
Even better? Ryan and Molly celebrated her birthday earlier in the week as well! What better gift to give yourself than the gift of your first home 😊
Congratulations to them!!