BIG NEWS
Lucy Feicht is the proud new graduate of the GRI Designation!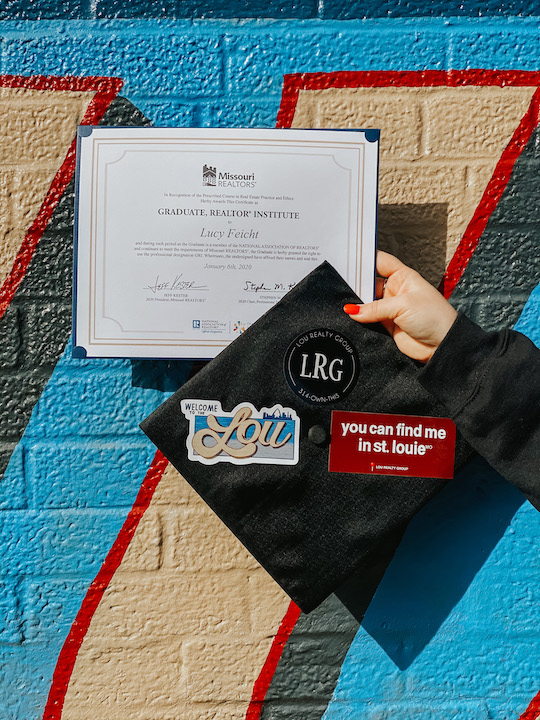 What does this mean exactly? Let's break it down…
GRI (which stands for Graduate REALTOR® Institute) is a nationally recognized professional real estate designation. It's the NUMBER 1 real estate designation in the industry and only Realtors who successfully complete more than 66 hours of comprehensive training, made up of 16+ courses to be completed within 3 years, can be classified as a GRI (Comparably put-the GRI designation is to real estate agents what the CPA designation is to accountants) These agents are considered the "elite" of the business and they are set apart as masters of the real estate profession, possessing advanced skills and techniques! GRI graduates must have a developed, solid foundation of knowledge and skills to navigate any current real estate climate—no matter what its condition.  They are recognized nationally, and they act with the utmost professionalism – serving their clients and customers with the highest ethical standards. Fun fact: Less 19% of Realtors in the Nation hold this designation and less than 7% in the state of Missouri! This is definitely something to brag about 🙂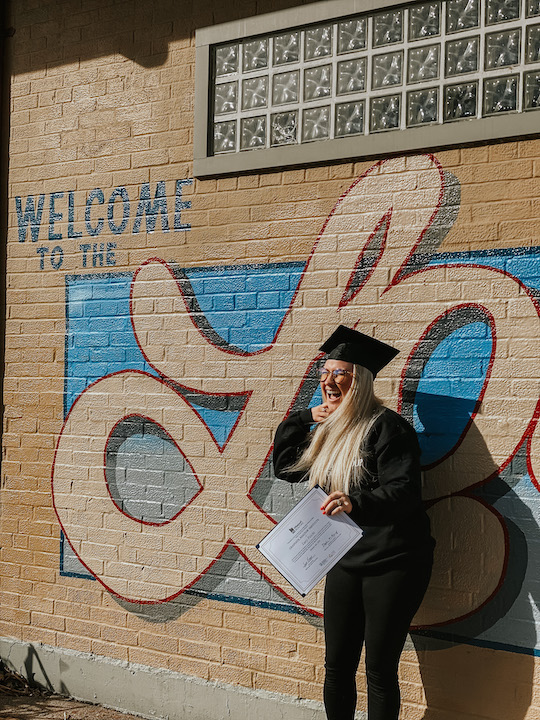 Congratulations to Lucy Feicht, our graduate, on this great accomplishment!